day 30 – movies you can watch again and again
It may not be exactly 30 days later, but I plan on finishing what I started. Again, I feel like this is kind of a lame ending to this 30 days of blogging business. I probably feel that way because I don't watch movies over and over again so my answers might be boring to you, my dearest reader.
Julie and Julia: Okay, I've watched it 3 times. It inspires me to cook and dream and wear vintage things.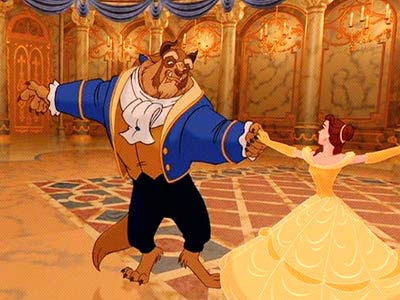 Beauty and the Beast: Best Disney movie ever. Who doesn't love talking candle sticks and large ruffly dresses.
The Hangover: Funny enough that I've seen it more than once.